Digital marketing consultants who share Google and YouTube product knowledge.
We help digital advertisers, agencies and educators.
Grow marketing campaigns, careers and confidence with knowledge.
Based in Halifax, UK and serve national and international clients.
We promise to treat your digital success as our own.
Adaptable to almost any type of Google and YouTube project.
We also support and offer AdWords banner design.
Happy to solve urgent 'right now' AdWords problems and issues.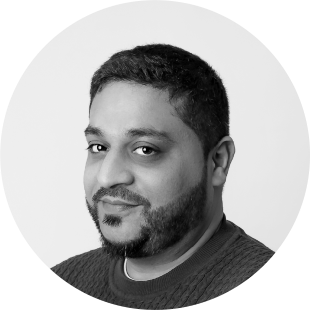 Imran Sq Founder, MindsNebula
My experience is built from supporting hundreds of digital professionals, thousands of marketing campaigns and work with Google EMEA to roll out an internal knowledge academy. I left a key role in the digital industry to start MindsNebula and continue creating processes, solutions, strategies that help businesses and experts grow.
Get in touch to discuss how I can help you significantly improve your digital returns.