We are digital marketing consultants specialised in Google and YouTube product knowledge.
MindsNebula help digital advertisers, agencies and educators.
Grow marketing campaigns, careers and confidence with knowledge.
Based in UK and serve national and international clients.
We treat the digital success of your business, staff and self as our own.
Our expertise can be adapted to almost any type of project.
We also support and offer AdWords banner design.
Talk to us if you have encountered any AdWords problem or issue.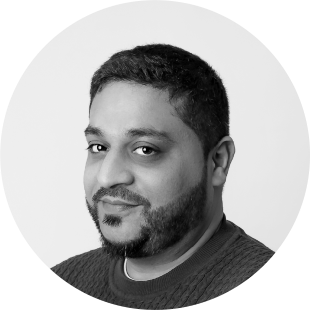 Imran Sq Founder, MindsNebula
MindsNebula is a platform for me to continue innovating AdWords solutions, processes and strategies targeted at helping digital professionals grow.
Knowing AdWords inside and out is my core value, my marketing history spans back to when Google ad platforms consisted of just two networks – search and display. Over the years Google launched networks like YouTube, AdMob, Gmail, Shopping and remarketing seeing my skills grow as fast as the industry.
Yes, I was the product coach in residence for a Google AdWords support team. After supporting thousands of campaigns, hundreds of digital industry professionals and collaborating with Google EMEA to roll out a knowledge academy, MindsNebula was born.